What is Coronavirus (COVID-19)?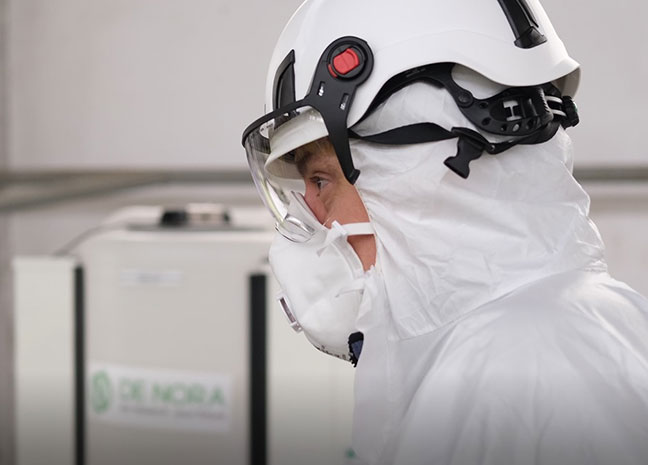 Coronaviruses are a large family of viruses known to cause diseases ranging from the common cold to more serious diseases such as Middle Eastern Respiratory Syndrome (MERS) and Severe Acute Respiratory Syndrome (SARS).
Coronaviruses were identified in the mid-1960s and are known to infect humans and certain animals (including birds and mammals). The primary target cells are the epithelial cells of the respiratory and gastrointestinal tract.
What are the symptoms of a person with COVID-19?
The most common symptoms of are fever, fatigue and dry cough. Some patients may experience soreness and muscle pain, nasal congestion, runny nose, sore throat or diarrhea. These symptoms are generally mild and begin gradually. In severe cases, the infection can cause pneumonia, severe acute respiratory syndrome, kidney failure and even death.
How is the new Coronavirus transmitted?
The new Coronavirus is a respiratory virus that mainly spreads through close contact with a person carrying the virus. The primary method is through:
saliva, coughing and sneezing of infected persons onto surfaces
direct personal contact
hands, for example by touching the mouth, nose or eyes with unwashed hands
In rare cases, infection can occur through fecal contamination.