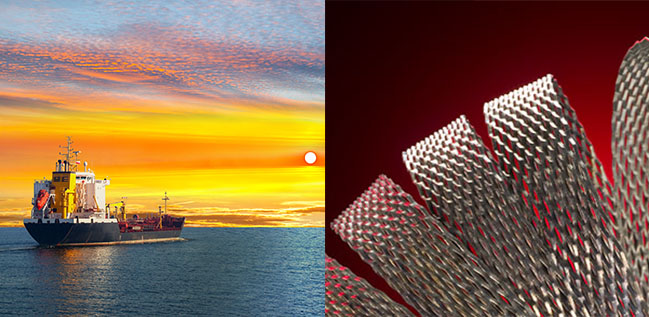 De Nora is an Italian multinational leader in sustainable technologies, that offers energy saving products and water treatment solutions.

Our technologies are recognized as a high value added enabling factor facilitating transformational processes for many industrial applications: chemistry, water purification, electronics, energy storage and many others and infrastructural corrosion protection.
Preminent provider of electrodes for electrochemical process (Chlorine & Caustic, Electronics & Surface Finishing, Pools Electro-chlorination, Specialties).
Is among the leaders in technologies and processes for filtration and disinfection of water (industrial use, public health, marine water and wastewater).
Founded in 1923 by Oronzio De Nora the company has grown internally through continuous innovation and externally with major acquisitions in USA, Japan, England and Italy. It serves clients in 119 countries and has a physical presence in 11 countries worldwide with 23 offices, 13 manufacturing facilities, 3 research & development centres in Italy, USA and Japan. De Nora currently owns 344 patent families with more than 2,000 territorial extensions.